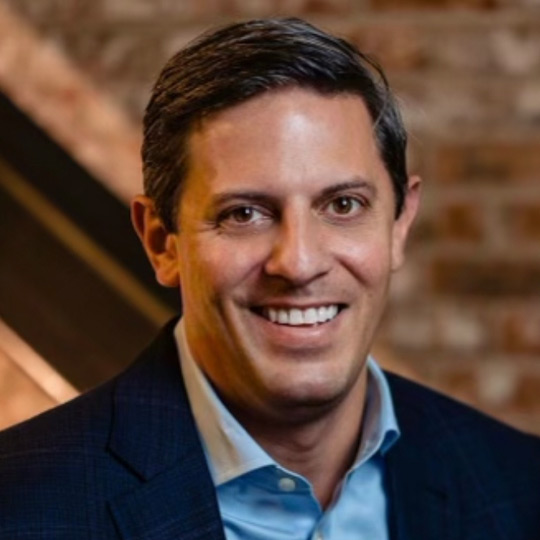 Erich P. Guenther
Founding Partner
Management Background
Erich P. Guenther Co-Founded GEM and has also been a Partner at Glacier Real Estate Finance for more than 12 years.  Prior to Glacier, Guenther spent 6 years at Norris, Beggs, and Simpson, a national real estate finance company. He also served as property manager for Essex Property Trust, and as Hotel Operations Director for GMCO, a west coast real estate and hotel management company.
Erich grew up in the hospitality industry.  His family's business, GMCO (1973-2002) owned, managed and developed dozens of limited, full-service, flagged and un-flagged hotels.  Erich has worked in every role associated with the operation of hotels.
Erich is a Washington native and received his undergraduate (BA) degree in Business Administration from Carroll College.
Partner, Glacier Real Estate Finance