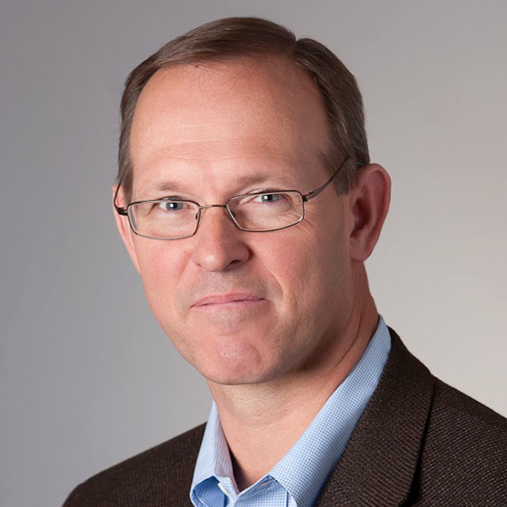 Robert G. Wolfe
GEM Advisor
Management Background
Bob Wolfe is currently Chairman of Red Lion Hotels Corporation (NYSE: RLH), and a director of Symetra Financial Corporation and Toyota AI Ventures. He began his investment banking career at Merrill Lynch providing investment banking services for financial institutions. Later, he moved to Goldman Sachs where provided advisory and corporate finance services to major international financial institutions in Japan, Hong Kong and Europe.
In 1995, Bob returned to Washington State and began investing in businesses in the Pacific Northwest. He led a Vancouver-based telecommunications company that would move to Toronto, go public and become Canada's largest independent competitive local exchange carrier. Bob was named a General Partner of Northwest Venture Associates (NWVA) in 2002. He served as a Managing Partner of NWVA from 2005 through 2008. With its three funds, NWVA invested in over 30 early stage companies.
Bob is a former Governance Fellow and member of the National Association of Corporate Directors (NACD). His past board positions include three banking institutions and four public companies. He serves on the National Board of Advisors (NBoA) for the College of Business at Washington State University and is a past Chairman. He was the founding Chairman of its International Advisory Board. He previously served on the Advisory Board for the School of Business Administration at the Southwestern University of Finance and Economics (SWUFE) in Chengdu, China. In addition to a Bachelor of Arts degree from Washington State University, he holds an MBA from Pacific Lutheran University and studied at the Stern School of Business at New York University.
Owner, Phillips Real Estate – multi-family; Metro Property Services – commercial real estate services
Owner, Windy Point, private investment company
Goldman Sachs
Governance expert serving on numerous boards